Sheraton Catering Service - Passion. Perfection. Experience.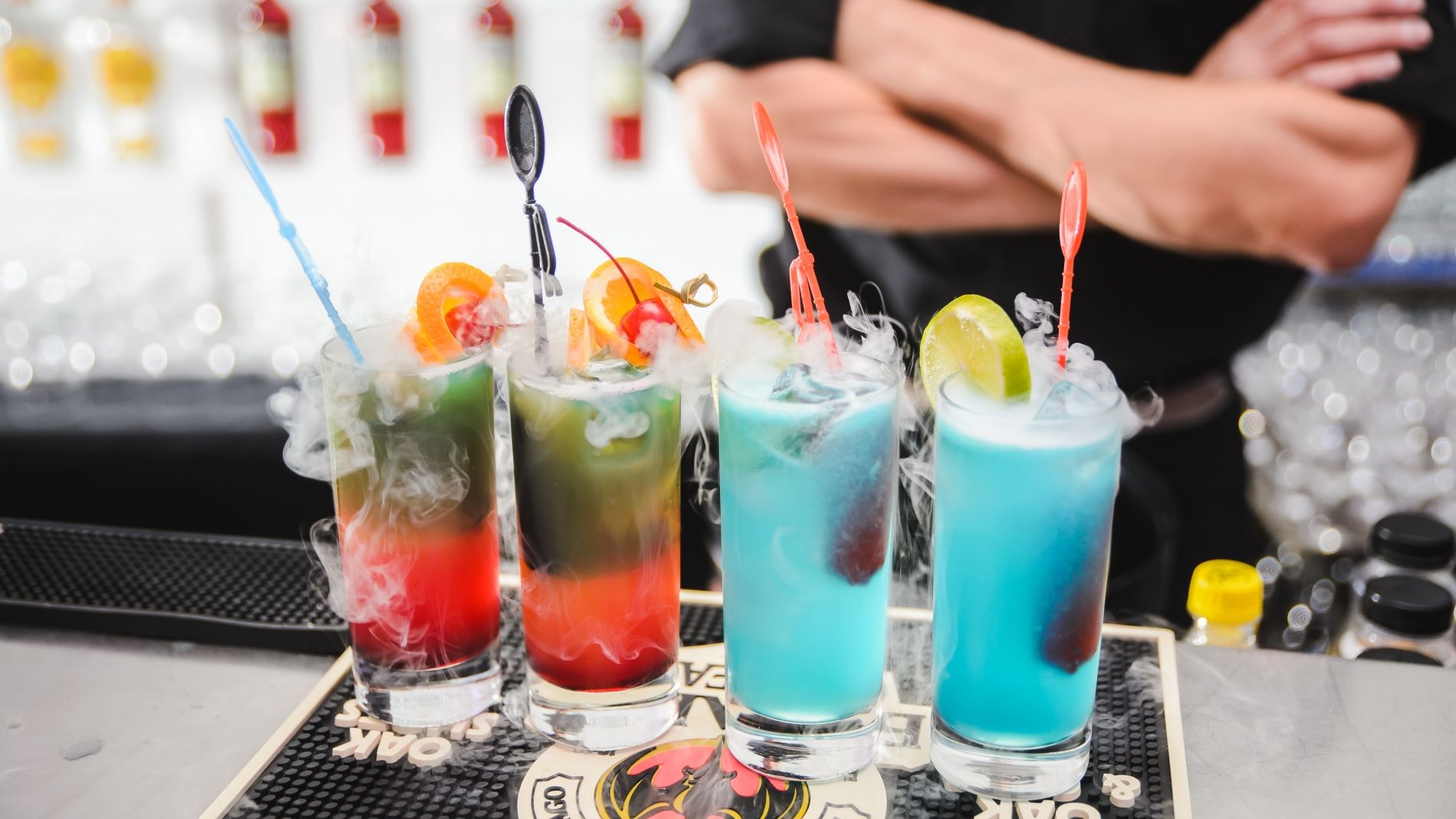 About Us
The Sheraton Catering Service is about perfection, indulgence and being pampered. Through almost 20 years of experience and knowledge of the banqueting team led by Marcin Niewiadomski, our desire is to provide clients with an attentive and personal dinning experience across Poland. Our food is an art form, inspired by cultures, themes and respect for the seasons.
Sheraton Catering Service has been providing services at the highest level for 20 years. This year we have been nominated for the prestigious 2017 MP Power Awards for one of our gala dinners for 1800 people. Thank you for your trust, without whom we would not achieve this success. Congratulations to the whole Sheraton Catering team!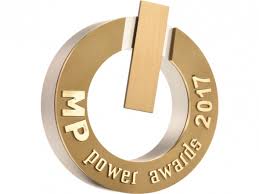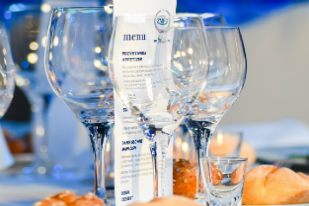 Every Detail Matters
For us every detail is important. We will take care of your culinary experiences, decorations, equipment and transport. With us your event will be unforgettable.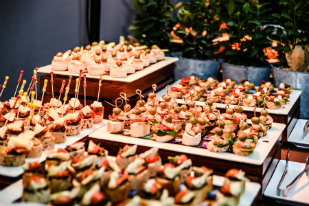 Unique Flavours
With Sheraton Catering team you can create the menu, which will meets the highest culinary requirements of your guests and surprise them with the way of serving.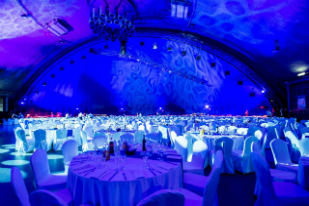 Everywhere You Want
Sheraton Catering Service may organize your event in every corner of Poland, both inside and outside.
Sheraton Catering Service
Boleslawa Prusa 2WarsawPL
+48224506574 +48224506912